The main goal of Greenpeace Global Mapping Hub is to create additional values for Greenpeace activities systematically providing with advises on GIS services can be used by Greenpeace offices and projects.
Go to Bearing witness
Bearing witness
Satellite images can provide hard evidence without the cost and difficulty of putting people on the ground.
Go to Independence
Independence
Independence is the fundamental value of Greenpeace. Maps and spatial analysis give credibility and proof to any project.
Go to WHAT DOES MOSCOW BREATHE?
WHAT DOES MOSCOW BREATHE?
This map allows the users to monitor the changes in air quality in different parts of the city for a particular period of time.
In Greenpeace family we have skilled staff in several national offices – around 15-20 people in total and this community is growing.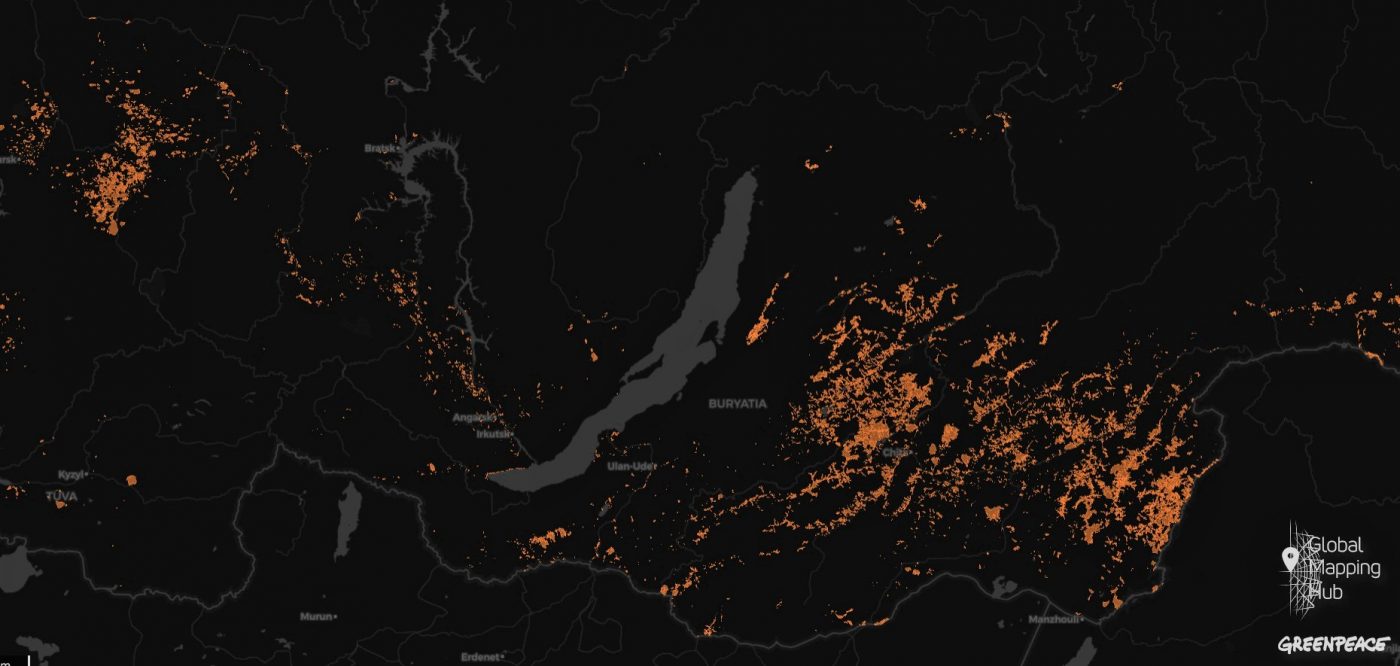 In the spring of 2020 during COVID-19 quarantine more than 400 volunteers helped map all (or at least almost all) wildfires in Russia.  Wildfires around the Baikal lake, see the full map. The resulted 13.5 million hectares of burned area are not reflected in the official statistics. Most of these fires happened outside official forest lands, Read more about The opportunities of Crowdmapping[…]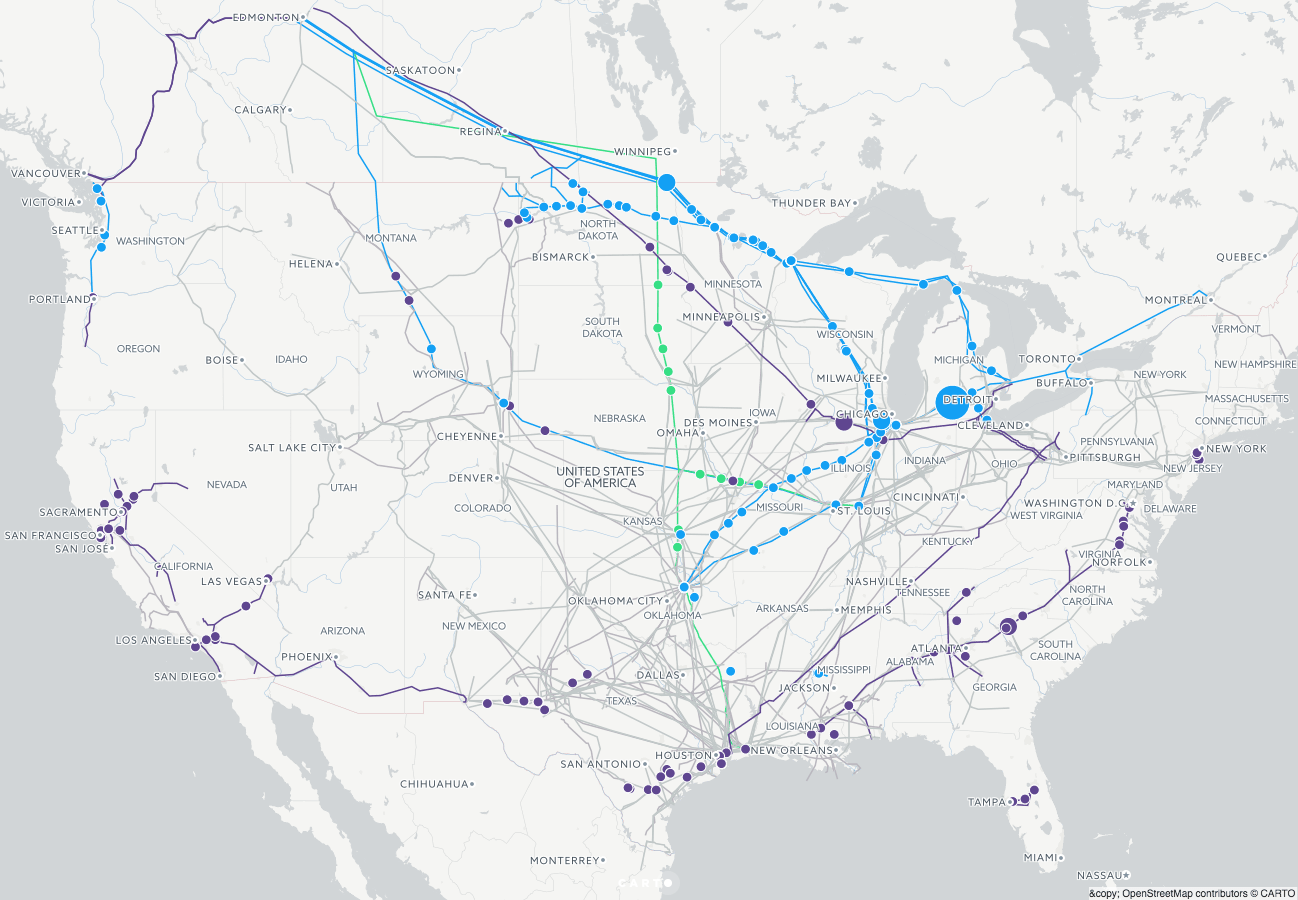 A new analysis from Greenpeace USA finds that the three companies proposing to build tar sands pipelines have a legacy of pipeline spills, and that tar sands pipelines pose a threat to water resources. Download the full analysis. Summary Findings: Oil spills anywhere pose serious risks to human health and the environment, and oil spilled into Read more about 4 Proposed Tar Sands Oil Pipelines Pose a Threat to Water Resources[…]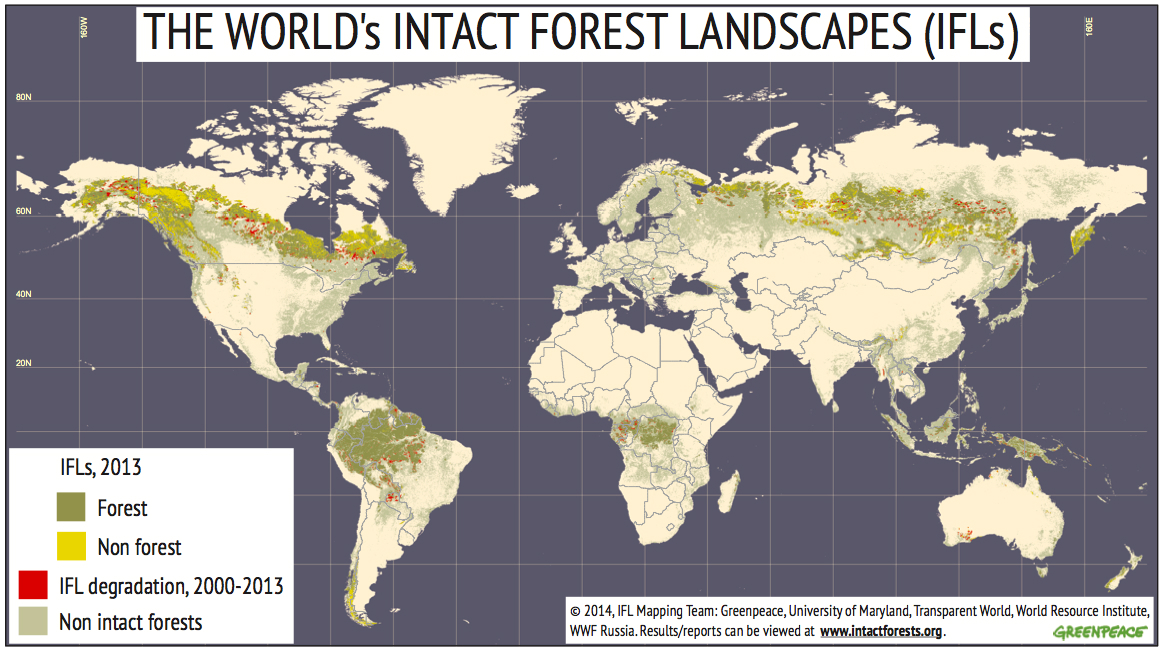 Previous
Next